All my children enjoy reading, and one of the challenges I have homeschooling them is how to cover topics like literary analysis, because they;d rather just read the book! It can be difficult to find something that teaches them to read analytically without destroying their interest in the story. To me it makes sense to pick a few books a year to cover in detail, and let them just read for pleasure the rest of the time. So I was happy to get the chance to review some literature guides from Progeny Press, which are designed just for that purpose.
The Golden Goblet Study Guide

Things Fall Apart Study Guide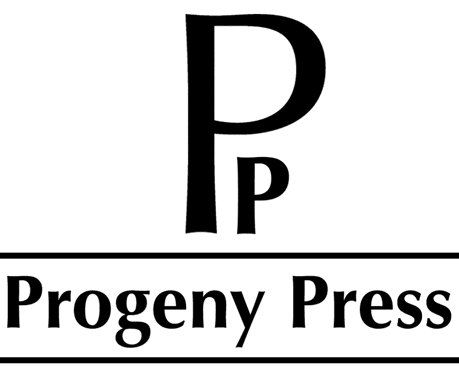 Progeny Press has over 100 literature guides, designed for all ages. I was able to review the Golden Goblet Study Guide, and the Things Fall Apart Study Guide with my children. I received the downloadable interactive PDF version of both products, which allows the student to type the answer right in the document. My kids loved the interactive PDFs, and much preferred to type their answers into the document rather than write the answers down on paper. And since both of them have lousy handwriting I liked it better for checking their answers too! I loaded the interactive PDFs onto flash drives, so my kids could carry it around with them and work on them on any computer, wherever we happened to be. This was very convenient, especially for my son, because we do a lot of our schooling on the go. The downloads also included answer keys, which was a big timesaver for me.