I am always looking for ways to add variety to our homeschooling, and keep learning fun. I recently had the chance to review a Note Pack from In the Hands of a Child. This company specializes in creating lap books and notebook project packs, mainly for homeschoolers. These can provide hands on learning, which most children love.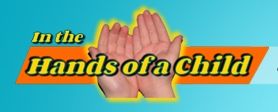 My son has never much cared for lap books, and now that he is 14 he finds the cutting and pasting they involve tedious. So I was interested to see that In the Hands of a Child now offers Note Packs, which are designed for older kids. These encourage children to make a record or portfolio of what they have learned. The pages include graphic organizers and writing prompts, and can all be collected in a three ring binder when they are finished.
I received the World Governments Project Pack for my son to use.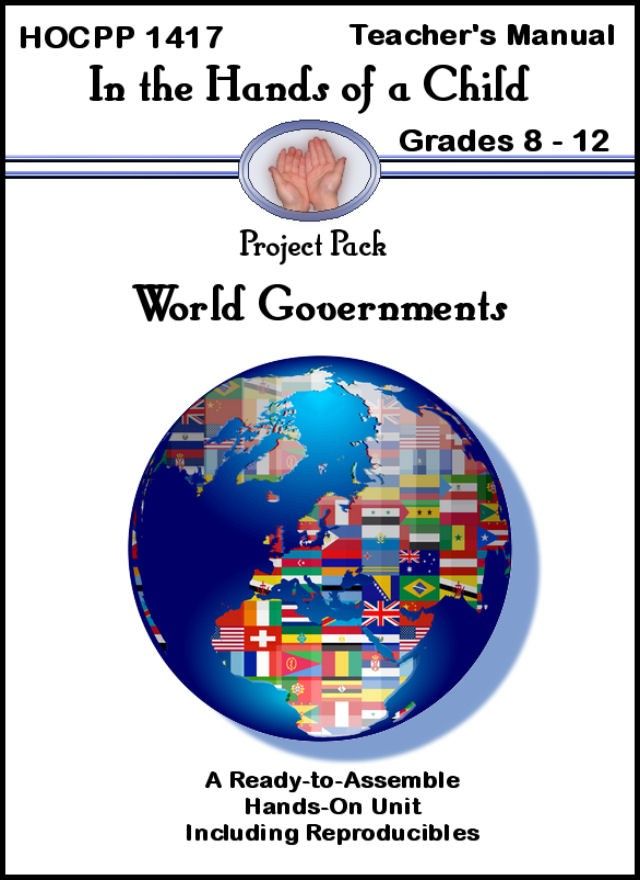 I felt this would be a good fit, since he is studying U.S. Government this fall, and this project pack would provide him with an overview of different governments styles around the world.
The project pack is broken down into four parts. The Table of Contents lays out the entire study, the Planning Guide provides the 5 day lesson plan, the Research Guide provides the reading with all the information, and the Graphic Templates are designed for the student to complete. The activities include things like vocabulary, learning about the roles of government, dictators, monarchs and more.
Most of the activities were worksheets, in which the student needs to write down information from the readings in the Research Guide. There are some critical thinking questions too, and my son wrote about things like which government power he agreed with, and which power he thought a government shouldn't have.
My son didn't care for the curriculum much. I am sure this is partly because it was August, and he didn't want to be doing school work! But overall he found the assignments easy, and felt they were too much just copying information from the Research Guide. This was designed to be a quick overview, and it was just too quick and easy for us. The Project Pack does include a list of suggested reading for more information, and in retrospect I think we should have used some of them and gone more deeply into the topics.
Another issue that bothered and my son and detracted from his enjoyment of this is that the layout was confusing. You had to jump around a lot, and go back and forth between the Planning Guide and the Research Guide and the Templates. It wasn't always clear which activities went with which readings. A more chronological layout of the guide would be less confusing.
This curriculum is designed for children in grades 8-12, and is designed to have 5 lessons, so it can be completed in as little as 5 days. It retails for $12 currently on sale for $5.
Members of the Schoolhouse Review Crew reviewed many different products from The Hands of a Child, so click to read more reviews and see how other families used these products.

By