I recently had the chance to review a high school language program from Middlebury Interactive Languages and I thought it was an excellent way for a student to learn a foreign language.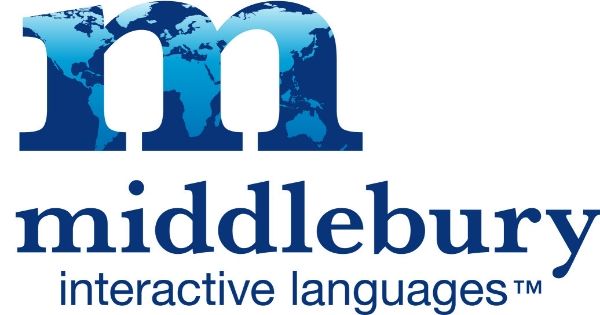 Foreign language has always been the most difficult subject for me to cover in homeschooling, and I have tried many different things over the years.  Before this review started my 10th grade son had been doing French for two years, and during that time we had managed to (poorly) cover the material in a standard French I high school class.  So I jumped at the chance to review one of the Middlebury French Courses.
Middlebury has a quite a few classes available for children in grades K-12 in four different languages, Spanish, French, Chinese and German.  At the high school level the French offerings include standard High School French at Levesl I, II, and III, French I and II at a Fluency level, and AP French.   The fluency classes are designed to have more of a discovery based approach than the standard classes. I received the first semester of Standard High School French II for my son.
High School level courses cost $119 per semester for independent learning or $175 per semester with a teacher.  The teacher provides support and feedback on speaking and writing assignments.  We did not receive the teacher support.Continue Reading